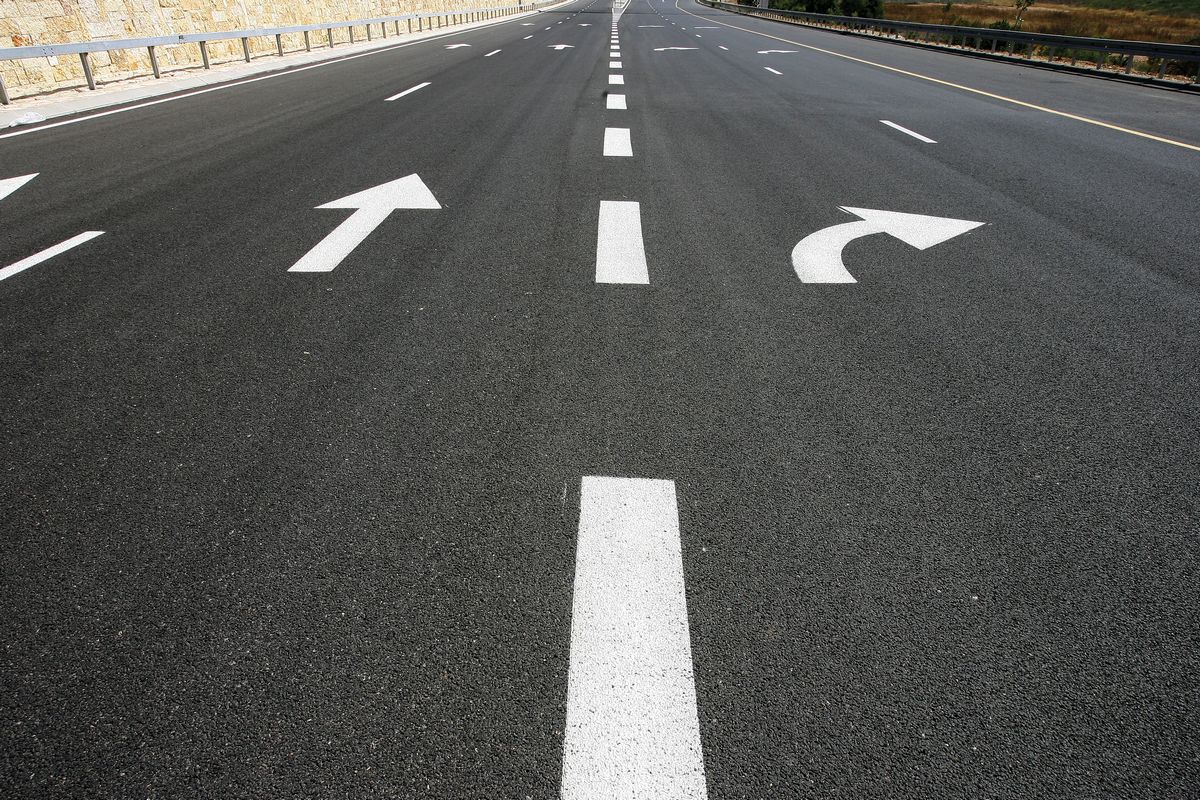 The road marking department is certified by Netivei Israel (Maatz) to apply road markings in cities, interurban roads, highways, overhead and underground parking lots, pictogram markings and airport markings.
The road marking process is done by designated computerized machines while applying quality control throughout all performance stages.
All projects are executed by professional and experienced team leaders that have certificates of authorization.
For further information - contact us