Kavim is certified by Netivei Israel (Maatz) as a manufacturer and installer of traffic signs. The factory has a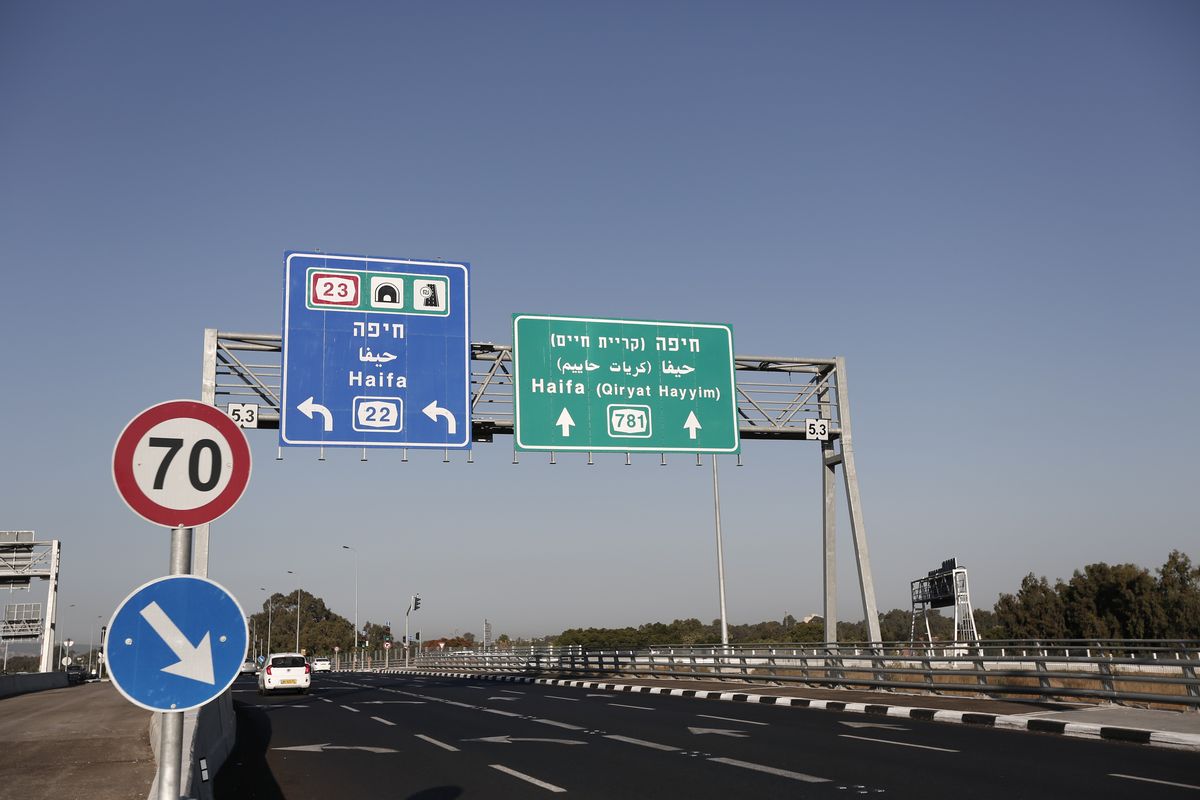 graphic design department and manufactures all types of traffic signs using the finest materials and the world's most advanced machines.
It also includes a welding workshop in order to manufacture steel frames and other required construction for the traffic signs.
The traffic sign installing department is equipped with a fleet of crane trucks in order to provide installing services nationwide.
For further information - contact us